As the title states my life feels its all about organising at the moment, trying to structure things so I get to spend more quality time with my boys and alot about re loving the things that I do
I read
here
about ways to simplify and I what I enjoyed reading the most was the fact that because everything job wise that I do now is creating, which at first was a hobby, means now that I need to find a new hobby, so I really love the idea of making my home, cleaning, decluttering and simplifying a new hobby.
I've also found
this
particular blog that had me engrossed for hours, i'm not joking, I had two cups of tea and was engrossed in all of it, what I loved about it the most is that I love organising but now I see it in a whole new light and cant wait to get a start on organising our home more, to say I am actually excited is an understatement
I urge you if anything to go take a peek its totally fab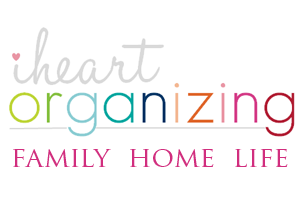 I've already sorted out my cleaning cupboards!!!
One of the things that has been on my to-do list is to buy new batteries and a charger for my camera, which I have now done and tomorrow will be there first usage! I cant wait, I just know my photos are going to be so much better now and the camera will last a whole lot longer too!
I'll leave now with promises of fun projects on the way (now I have the camera back up and running) and some pictures of my gorgeous boys from our halloween party
Its the first year our little one has dressed up, 2 years ago he went to bed and slept through the whole party! last year he point blank refused to dress up but this year he couldnt get in his pirate outfit quick enough!